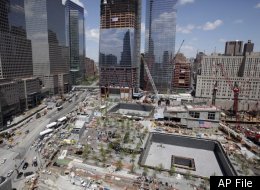 Both sides were quick to sell out our 4th amendment right to privacy. It was sickening to watch.
Rand Paul was the lone dissenter today.
So in oder to keep our privacy, we have to vote for a guy that would eliminate the EPA, the FDA, public education and all social programs. WTF?
Where has our rational leadership gone?
Read the Article at HuffingtonPost